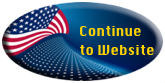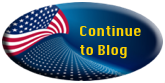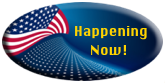 Editorial Board Says Marisa "Offers a refreshing perspective and strong woman's voice to issues that affect all people, especially the middle class."
MIDDLETON -- Marisa DeFranco today received the endorsement of the Lowell Sun newspaper in her bid to unseat incumbent Congressman John Tierney in the 6th Congressional District.
---
Marissa DeFranco's Bid to Unseat Rep. Tierney
NECN Broadside the News with Jim Braude
August 20, 2014
Marissa DeFranco doesn't mince words - and it showed when she confronted Representative John Tierney in a debate in Massachusetts' 6th District primary for Congress.
DeFranco, who practices immigration law in Middleton, said the Democratic party may be standing by Tierney, but she's gaining support from women's groups. "This is interesting because they go around the country saying that when women succeed, America succeeds, is the mantra of Nancy Pelosi, so they can't have it both ways," she said.
Watch the video for the complete interview.
---
Marisa's Ad